More than a Cellar Door
We save our best wines for the cellar door. Here, you will find an indulgent array of delicious tasting platters, fine wines and craft beer.
Sit back, relax and enjoy some local Northland hospitality.
Where To Find Us
We're located at 15 Conifer Lane, Kerikeri, Bay of Islands, New Zealand.
Our cellar door is open for wine tasting and purchases from Labour Weekend to Easter, and by appointment. You can find us here from 11am – 6pm, Monday – Sunday
Phone: +64 9 407 8040
Email: info@kainuiroad.co.nz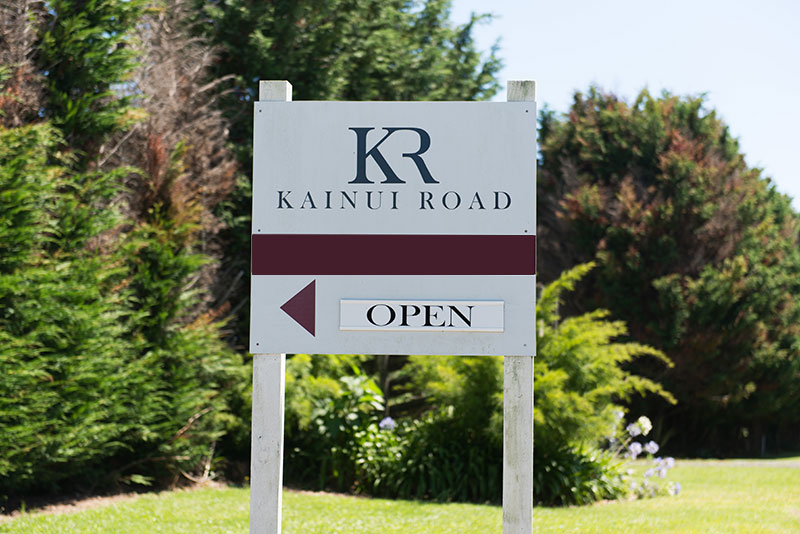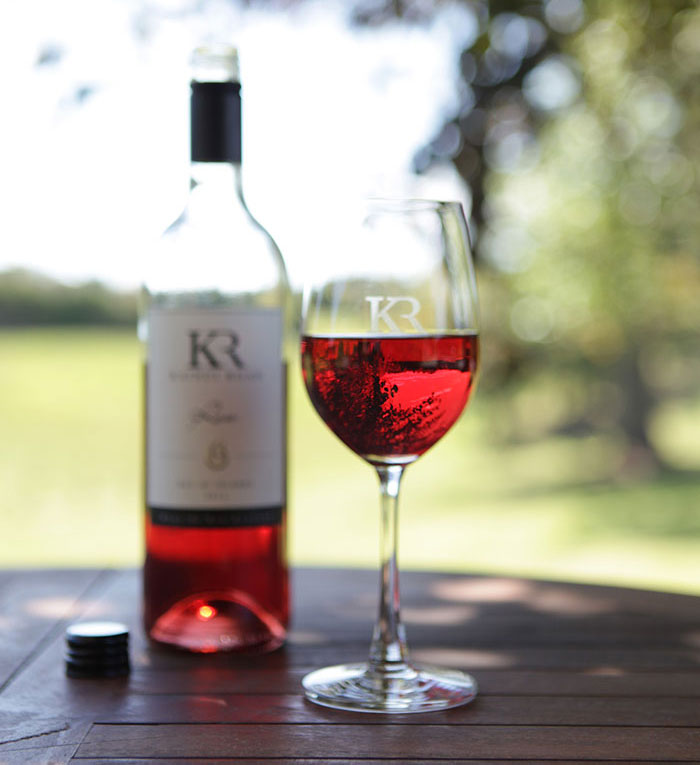 Wine Tastings & Food Platters
We offer a tasting selection – for $7, you can try 6 different wines from the vineyard.
Why not have a bite to eat while you're here? To complement our range of bespoke wines, we have a selection of vegetarian and meat platters available for $34 each.
Maybe you would prefer to wash it all down with some craft beer? We also stock a tantalizing range of unique beers from Kainui Brew Co.
Our friendly team is passionate about wine and food, so if you want to learn more about any of our selections on offer, just ask.
Live Music Events
We regularly host live music and events in our open air venue. Every summer weekend, local musicians gather to entertain and popup foods stalls offer a range of culinary delights.
Every year we put on larger concerts with national and international artists performing to crowds of up to 5,000 people. Head over to our Facebook page to find out more about upcoming events.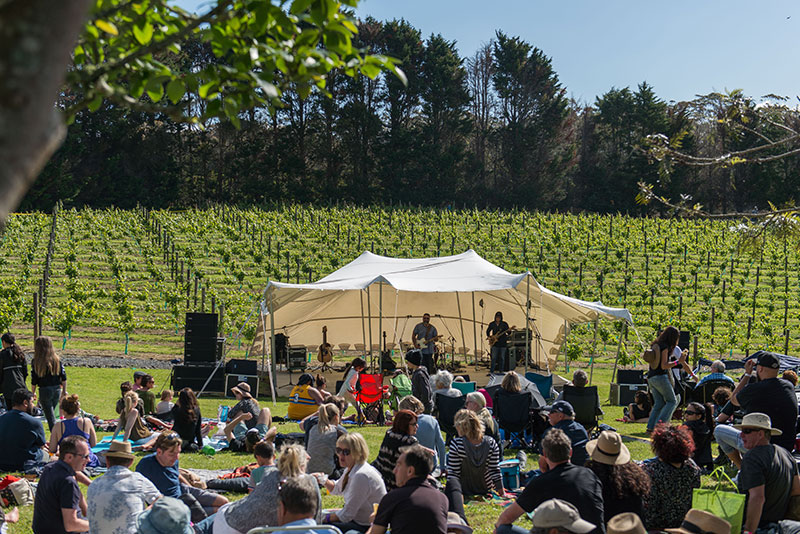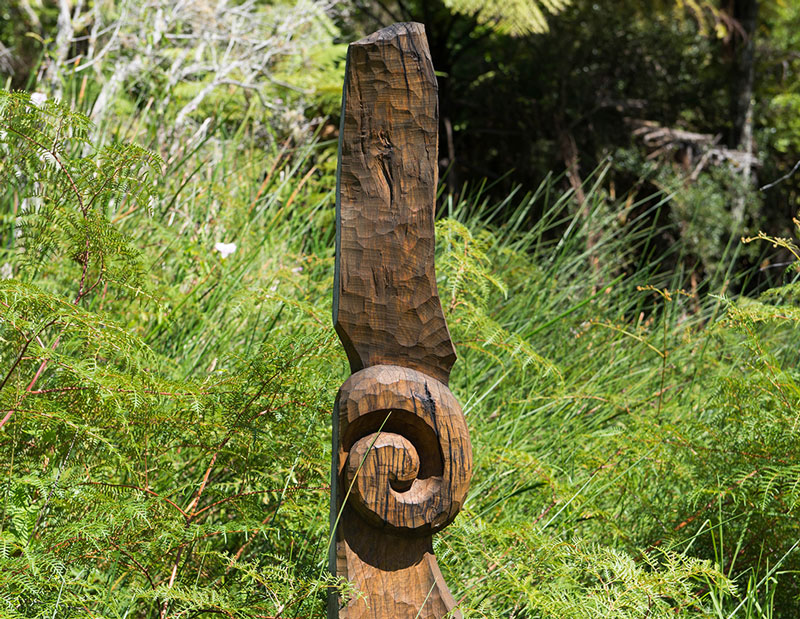 Native Bush Walk
We are returning a section of the property back to native forest. To do this, we have planted hundreds of indigenous shrubs such as mānuka, kānuka and kawakawa. Covenants have been placed on the land to ensure that future generations can enjoy the natural beauty that abounds.
There is a 30 minute walk through the bush which leads to a pristine waterfall. Guests are welcome to explore this area at their own pace.