Welcome to Kainui Road
We're a family-owned boutique vineyard, orchard and hospitality destination. After many years of developing orchards, growing delicious fruit and exporting Northland produce all over the world, we decided to take a step back and start our very own vineyard in Kerikeri.
In 2008, we started cultivating grapes on part of our 70 hectare property and have been developing it ever since. The philosophy of continuous improvement has driven our desire to make Kainui Road into a welcoming place for guests that is environmentally sustainable and produces great crops. During the summer, Kainui Road transforms into an open-air concert venue – regularly hosting up to 5000 people.
Our cellar door offers delicious tasting platters and award winning wines throughout the year. During your visit, why not try some unique craft beer? Gary at Kainui Brew Co. is constantly experimenting with new ways to incorporate a modern twist into traditional brewing techniques.
A History of Horticulture
Over the past 38 years, our passion for cultivation has driven us to innovate, collaborate with local growers and help to create jobs in Northland.
Alongside our vineyard, we are also growing lemons, kiwifruit, avocados and melons.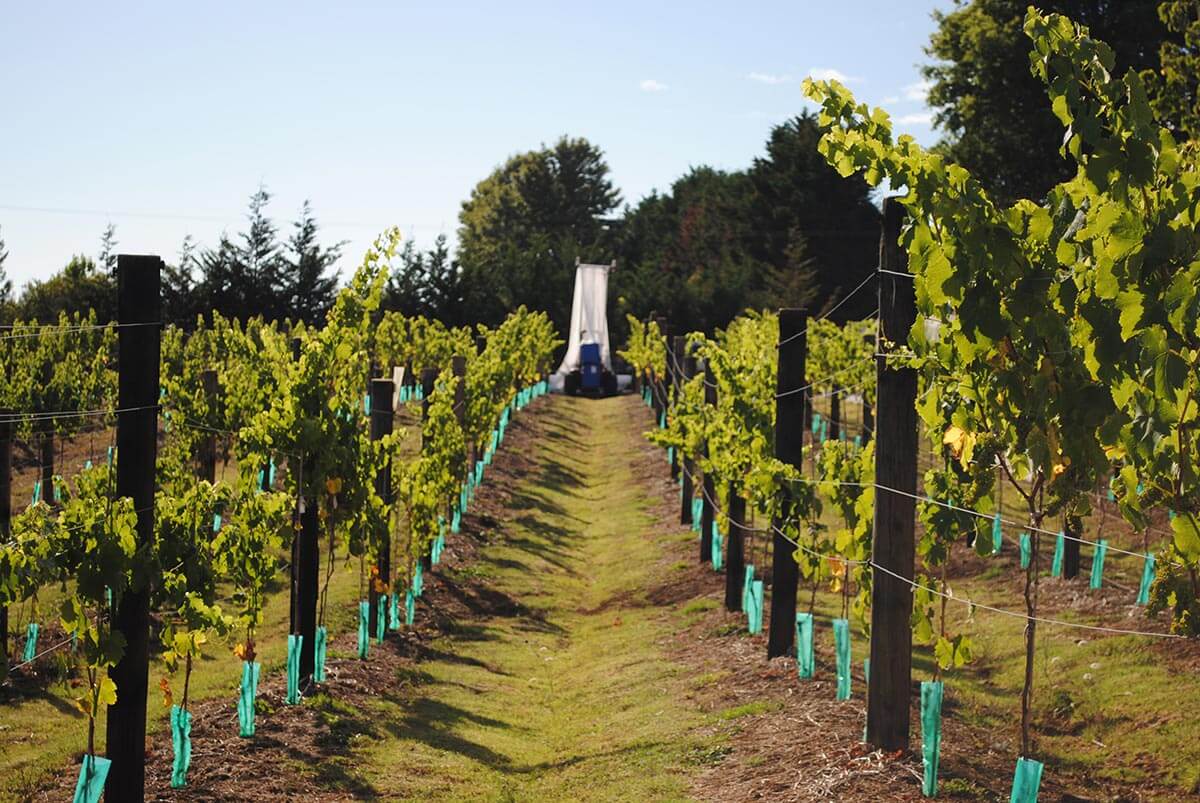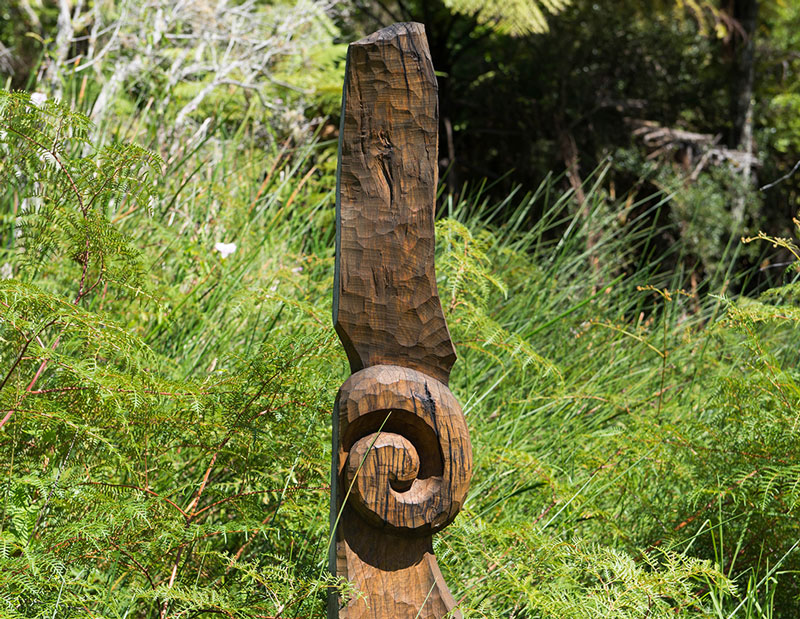 Sustainability
Next to the vineyard, there is a waterfall and wetland area, which is being transformed into a sanctuary of native bush and boardwalks. Covenants are in place to ensure that everyone can enjoy this patch for generations to come. Visitors are welcome to take a walk through our regenerative forest (roughly 30 minutes round trip).
Our grapes are grown sustainably and our vineyard is accredited by Sustainable Wines of New Zealand.
The Origins of Kainui
Our brand takes its name from the Central North Island family farm where Helen was raised. Quite fittingly, Kainui is a Māori word that translates to 'plenty of food'.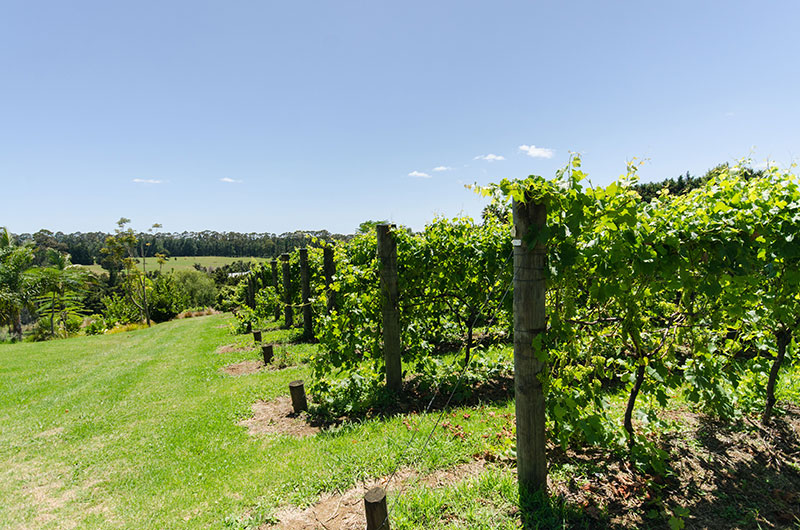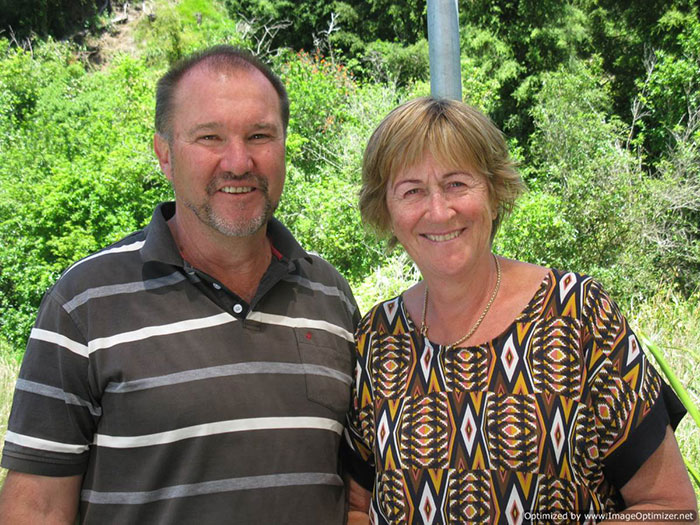 Alan & Helen Thompson
Owners / Operators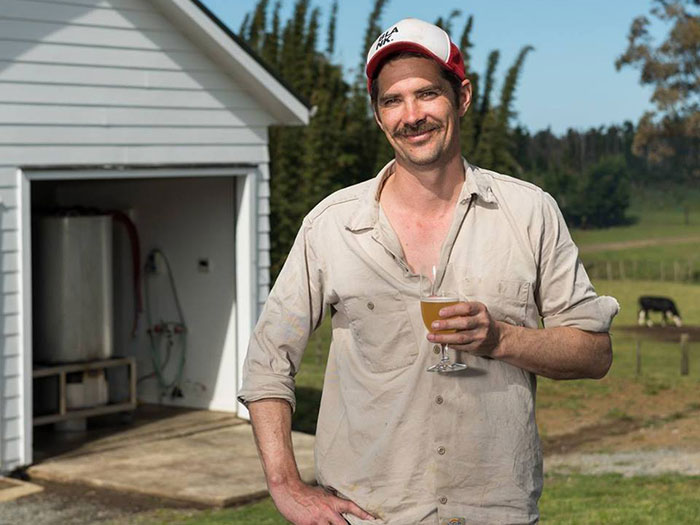 Gary Henwood
Chief Brewer / Winemaker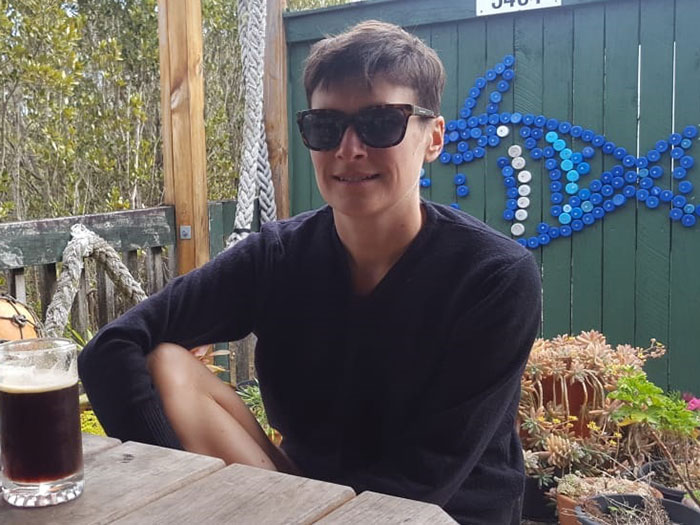 Stephanie Dickson
Cellar Door Manager